Winter came by fast, especially in 2020, due to the pandemic outbreak. Time flew faster than usual. It was a tough year, but we got through it. Winter is also the season to get prepared with necessary items for a good hibernation.
The sweaters that will bring you warmth and comfort for the chilly evenings ahead. The chopped logs and turf for open fires. The heat pads and hot water bottles. Hot drinks, stews and soups.
One staple item that should be on your cold weather kit list is an extra long hot water bottle. Why? Simply because it will keep you warm even when it is chilly or cold outside.
It will give you comfort and warmth. It is the perfect companion, especially if you cannot sleep easily at night due to howling storms or freezing weather.
I feel no shame in bundling down on the sofa, lighting some candles and making a nest out of hot water bottles and blankets.

Alice Vincent
Most good things in life come in bundles. It is best to pair your extra long hot water bottle with other heating products that are innovative and useful. This is a solid strategy during the colder seasons.
Here are 5 items to complement your extra long hot water bottle in winter…
Warming Footies or Microwaveable Footwear
A perfect source of heat therapy, warming footies are easy-to-use and function smoothly. They can help ease soreness and spasms that you may be experiencing. By using heat therapy on the affected area, the pain can be effectively reduced.
Heat therapy from the warming footies can also help the body relax and get rid of any stress—perfect to enjoy after a long day of walking. Sore feet are the product of a hard day. Adding a touch of comforting heat can make all the difference.
As microwaveable heating footwear, warming footies are very convenient and easy to use.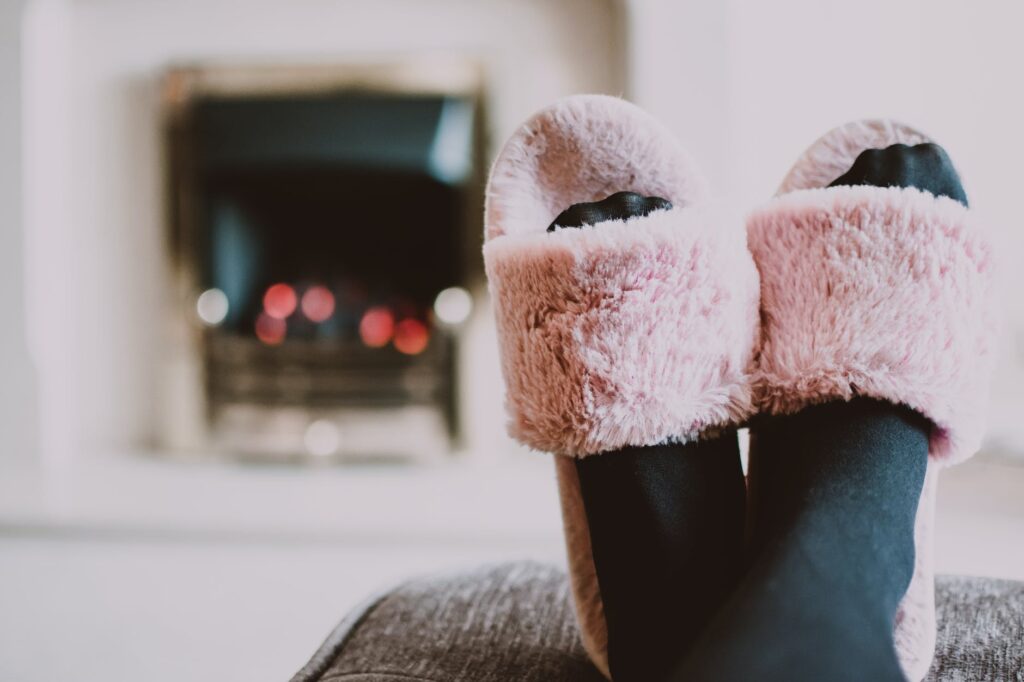 Weighted Blankets
Cold and chilly nights will become a thing of the past if you are equipped with a weighted blanket. This marvelous and innovative product is designed with multilayers that assure warmth.
The quality ones on the market are made from one hundred percent cotton. This is a warming and comfortable main material. Weighted blankets are very simple to use and can help aid a good night's sleep.
They are helpful for users with sensory concerns. ADHD patients are also using weighted blankets to help with sleep issues.
Warmth and comfort in a blanket, what more can you ask for?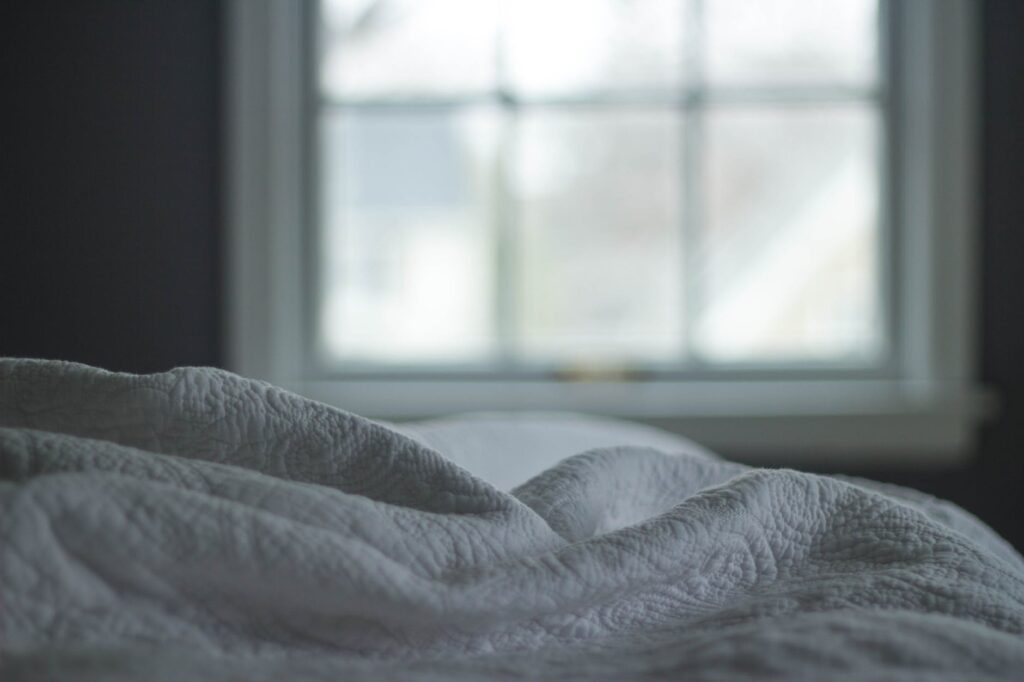 Rubber Hot Water Bottle
Made with premium quality rubber, the smaller hot water bottle is still going strong. It's now known as the more traditional product on the market.
It does not have the versatility that an extra long hot water bottle offers. That said, we don't discount its longevity and effectiveness.
There is a reason that small hot water bottles have stood the test of time for decades. Some of the pros and cons were discussed in this article. It still does its job in terms of giving the warmth and comfort required.
The rubber hot water bottle is perfect in helping ease body pains and cramps. It comes in a smaller and traditional size, which is ideal for focused usage on a specific body part.
Our hot water bottles don't come from this particular region, but here is a peek in to a factory production process in Ukraine.
U-Shaped Neck Hot Water Bag
Picture this: you are traveling out of town for hours and hours and you experience sudden neck pain. What is the best item to have at that moment? With hat firmly tipped to modern technology, a U-Shaped Neck Hot Water Bag now exists.
Its warmth and comfort that comes in a U-shaped design is perfect for neck pains and soreness. It is also a perfect companion to have after a long and stressful day at work.
Hot Water Bottle with Knitted Cover
Another microwaveable water bottle wonder is made from high-quality silicone material. It also comes with a knitted cover, which is very elegant, and is perfect for traveling purposes. You can even use it at work, school, or anywhere you go.
It comes in a compact size, which makes it super handy, and it fits snuggly in your daily pouch or bag. This massage aid is perfect for fighting muscle cramps and body pain. We looked at the overall value of microwave hot water bottles in a previous article.
We currently have a team of highly-skilled hand knitters working on a new range. These crochet experts are creating a variety of extra cuddly designs.
I'm sure our knitters would agree on these golden tips for the perfect night's sleep…
#1 Get a hot water bottle
#2 Fill it safely
#3 Cuddle into dream world
Job done!
Keep warm with an extra long hot water bottle
Cold weather spells are always around the corner. Whenever the icy reach of winter creeps into view, how are you going to prepare? The suggestions listed above are some of the most sought after items that you can get for the winter season.
Along with these carefully selected products, the extra long hot water bottle should be on everyone's must-have list. It is not only perfect for the winter but it is usable across all seasons.
You may be wondering: are there any hot water bottles near me? The good news is, a quality hot water bottle is easy to acquire. We sell a specialised bottle complete with two covers right here.
It can be used for health purposes, as a massage aid, and as a stress reliever. It is truly the best companion during the winter and through any other season.