Are you ready for Christmas?
As always, Christmas is closing in fast.
And if you're hitting the shops, scrambling to find the perfect gift – then we've got you covered.
If you didn't know already, our assortment of experienced knitters have been spinning yarn and twisting stitches for weeks to make sure our new hand knitted range is up to speed.
Keeping warm while looking good
This festive season, keeping you warm is our number one priority. As the cold weather bites, hips get sore, backs ache and your cheeks melt as you battle the freezing wind.
We know all about it. Here on the outskirts of Antrim it's exactly the same!
While our usual range of extra long hot water bottles are still available, we know that when buying a gift for a loved one you want something extra special.
An added touch of quality.
"Be a yardstick of quality. Some people aren't used to an environment where excellence is expected"

Steve Jobs
If it's good enough for Steve then it's good enough for us!
And that's when we had a brainwave….
Hand knitted hot water bottle covers
You can get them for small hot water bottles. You can get them with standard size hot water bottles.
So why not snuggle in to an extra long hot water bottle with a hand knitted cover?
From baby pink designs to honey bee stripes. Unique football club colours to blue speckled patterns. If you have a design you prefer then just give us a shout and we'll work it out. There hasn't been one that's stumped us yet.
As it's Christmas you get a colourful gift bag included. Plus a scented sachet and a free usage guide. The postage is free (as always) and we'll even handwrite a little personalised note on your behalf, so the lucky recipient knows it's from you.
Don't have time to gift wrap it? We'll do that as well.
Snowman, Santa or Snowflakes….you choose the wrapping paper.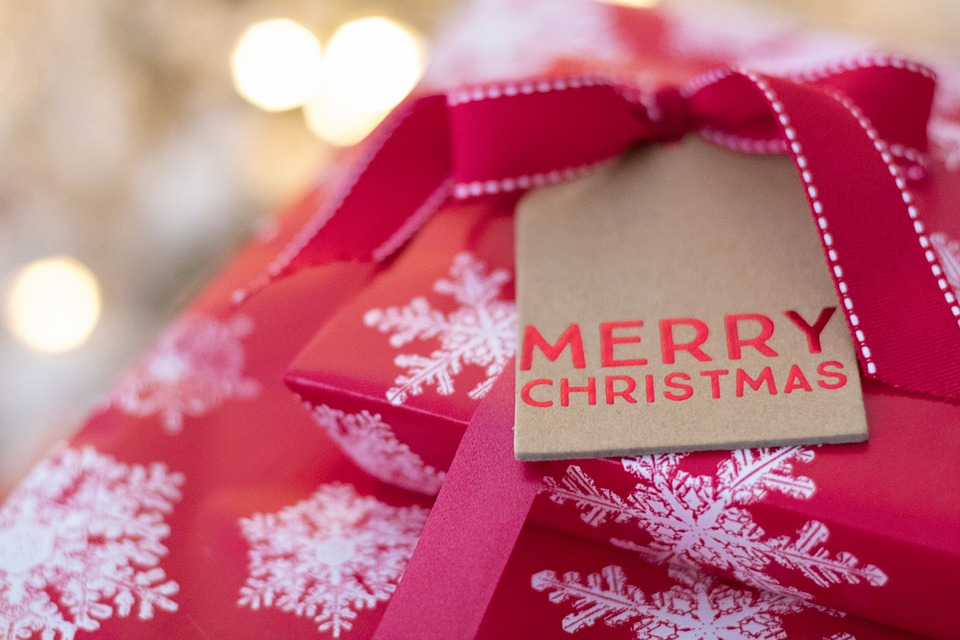 Who's knitting my extra long hot water bottle?
There's Joanne from Armagh. She's pretty eccentric and loves cats. Jo's knitting specialty is long socks in whacky pattern combinations. She also owns an extra long hot water bottle so knows how beneficial they can be.
Don't forget Lisa. Tucked away on the outskirts of Shropshire, Lisa focuses on our football-themed 'Wolf Pack' range which goes down a storm with local fans.
And finally, Patricia. Pat is from Scotland and has been knitting for 50 years. These days her hands get sore if she knits for too long and she needs a little break in between stitches.
But that's fine with us.
It might take a day or two longer, but her bespoke tartan hot water bottle covers are worth the wait. The ones in family surname "clan" colours are always popular ?
Feeling warmed up yet?
If you're still feeling a little frosty after your purchase then give us a shout and we'll sort it out or give you your money back.
Click here, grab one now and let us know what you think.