Hot water bottles help swimmers defrost after hitting the water
As the realities of Covid-19 bit hard, more of us are sought ways of grabbing some much-needed fresh air. Are you still looking to shake up the routine a little? Swimming in cold water might sound a little extreme.
However, many brave souls are now choosing to grab their swimsuits and tackle the elements.
Why swimmers ordered over 20 hot water bottles
Recently at Cuddly Comforts we received an order for 20+ hot water bottles. Not so unusual, until we found out if was for an open lake swimming club.
Intrigued, we delved a little deeper. Turns out this hearty band of swimmers needed the hot water bottles to warm up after an ice cold dose of reality.
When the call came, we were right in the heart of winter. Swimming baths, leisure pools and other recreational centres had long been closed. Some may take to the roads for an early morning run. Others get the dog and venture through country lanes on extended walks.
Hiking, cycling and hillside treks are popular. Those on coastal towns head to the sea and, literally, dive on in. Our friends needed a batch of cosy warmers and they needed them now.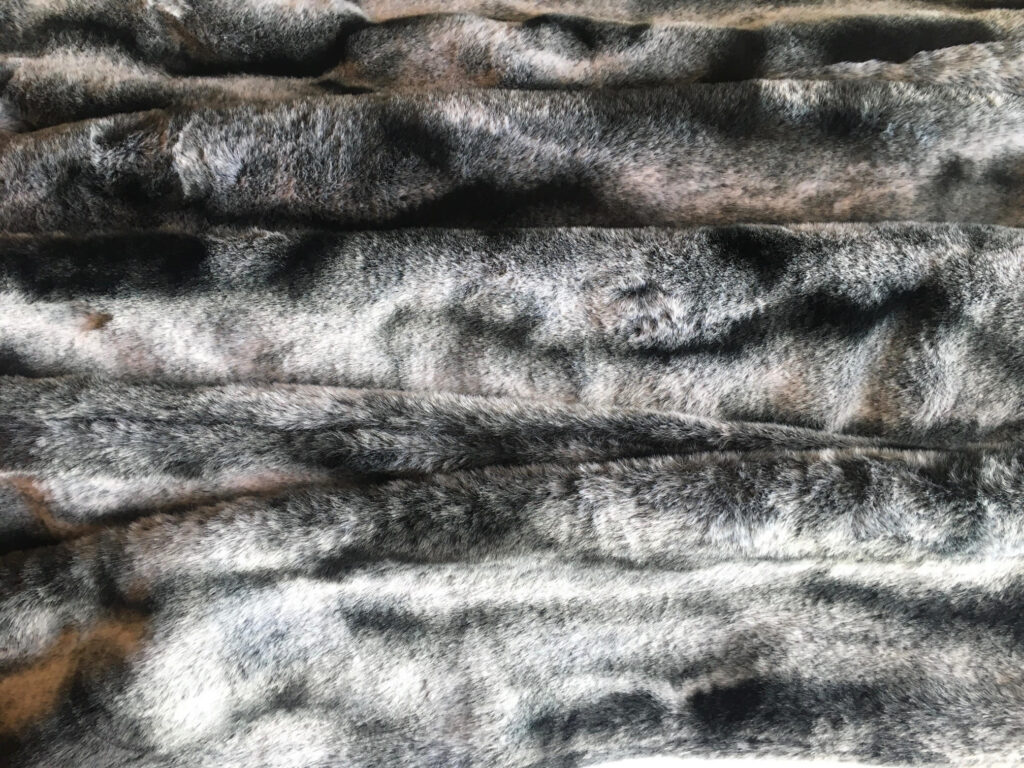 Helping the club to warm up!
While the idea of snuggling into a faux fur extra long hot water bottle post-swim sounds appealing, the reality of sub zero water does not. Each to their own! Moreover, according to IPRS Health, there are some notable benefits of cold water swimming.
It boosts your immune system. The effects of cold water on the immune system have been studied widely.
Enjoyment of a natural high. Cold water swimming activates endorphins.
It improves your circulation.
It increases your libido.
You can burn a fair few calories.
There are stress reduction benefits.
Open swimming can be a great way of socialising and making new friends.
Sounds very effective, although we aren't convinced just yet to take the plunge. The feedback we received for the hot water bottles was extremely positive. Just the job for heating up after a chilly dip.
Apparently, once you actually dive in it's not too bad. The worst part is getting right under the frosty waves and warming up as you go along.
"It's beautiful hitting the lake first thing in the morning. The sun is rising and nobody is around to bother you," one of the swimmers told us. Have to admit, it sounds nice.
Staying safe during an open lake swim is extremely important
Of course, safety is paramount and as our valued customers are part of a club then there are many members looking out for one another. If anybody encounters any difficulties then help is at hand.
Some of the more dedicated open swim members have been participating for years. It seems there are plenty of others who enjoy it too. At least if these reviews are anything to go by.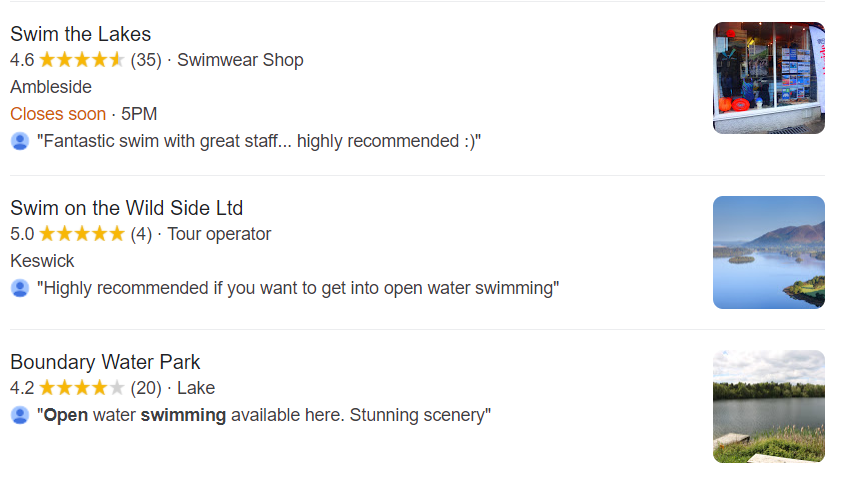 Getting warm right after exiting the water is vitally important. Here is an interesting insight from Emma Marchant, speaking to CS Monitor. Emma is an experienced sea swimmer who explains why it is important not to spend too long out at sea.
Just as the body is reluctant to go on in to the water, once warmed up it can become reluctant to come back out!
And here is the interesting part…
The real danger is the time between coming out of the water and getting dry

Emma Marchant
This is exactly why our intrepid open lake swimmers called on Cuddly Comforts. Preparing for that post-swim chill is important. Hot water bottles, towels and hot drinks are always at the ready. This makes for a seamless water-to-land transition.
Enough to persuade any of our team to jump in to the water and embark on a 6am jaunt across the lake? Just give me a minute on that. Think I've misplaced my trunks 🙂
Get in touch >>> cuddly@extralonghotwaterbottle.com
P.S. Do you enjoy a bit of cold water, open lake swimming? We'd love to interview you. And if you'd like a snuggly post-swim hot water bottle in exchange for your time, then we can definitely sort that out as well.