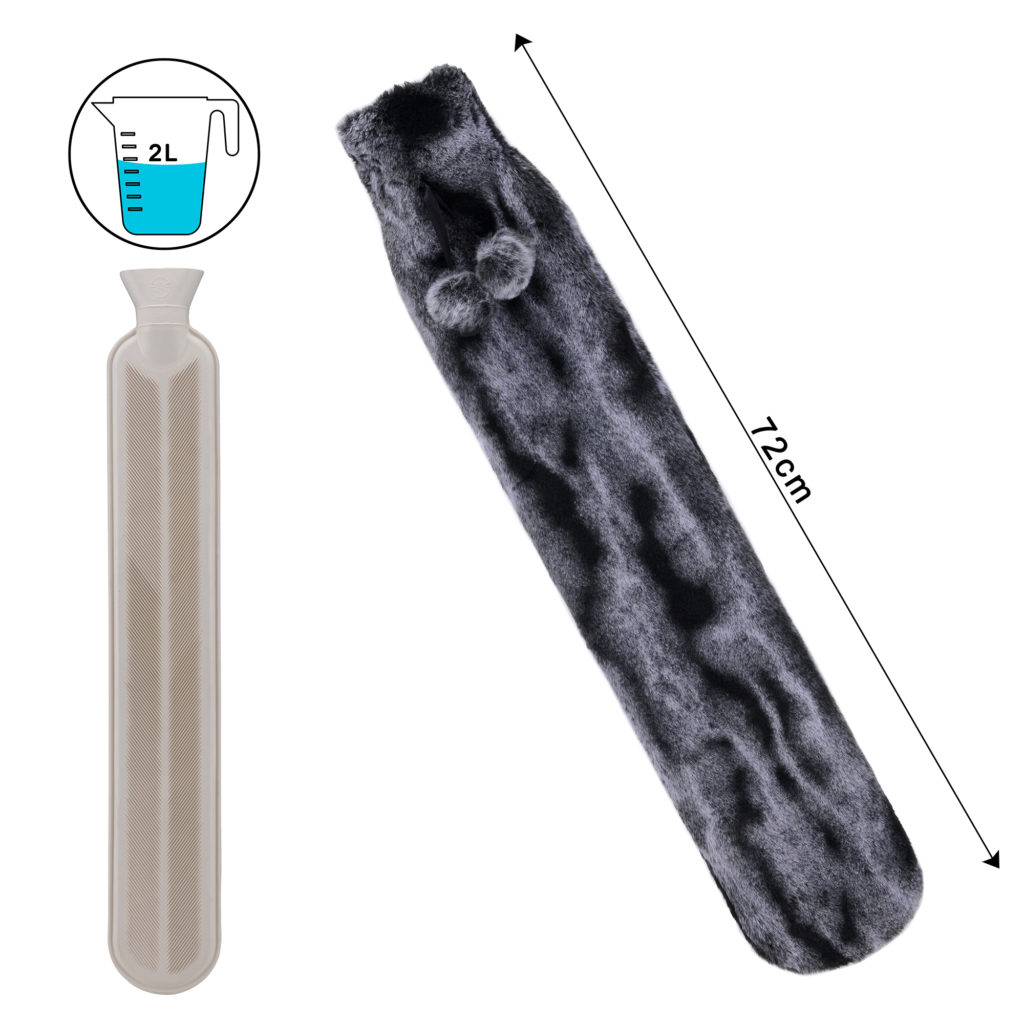 Grey Faux Fur Extra Long Hot Water Bottle
Extra Long hot water bottles are a wonderful innovation on the traditional hot water bottle. This long hot water bottle is available in a luxurious, soft grey faux fur.
Combat the cold, eliminate aches and pains. Snuggle up warm and tie the bottle around your waist, tummy or neck to hit those difficult to reach areas.
About Us
At Cuddly Comforts our mission is simple: to keep you warm and comfortable. We could spend paragraphs explaining how Cuddly Comforts is built with a strong emphasis on quality and value but we'll leave you to provide the feedback while we focus on providing a great service and spreading the warmth…
There are many uses for an extra long hot water bottle, but keeping toasty is a pretty good excuse to put the kettle on and cuddle up. We hear numerous stories of our extra long hot water bottles being put to good use.
Whether you're snuggling up in bed or on the sofa. Freezing on the sidelines of a Sunday league football match. Thawing out after a hillside run on a December morning. Easing pregnancy pains. Soothing back or neck discomfort. The possibilities are endless.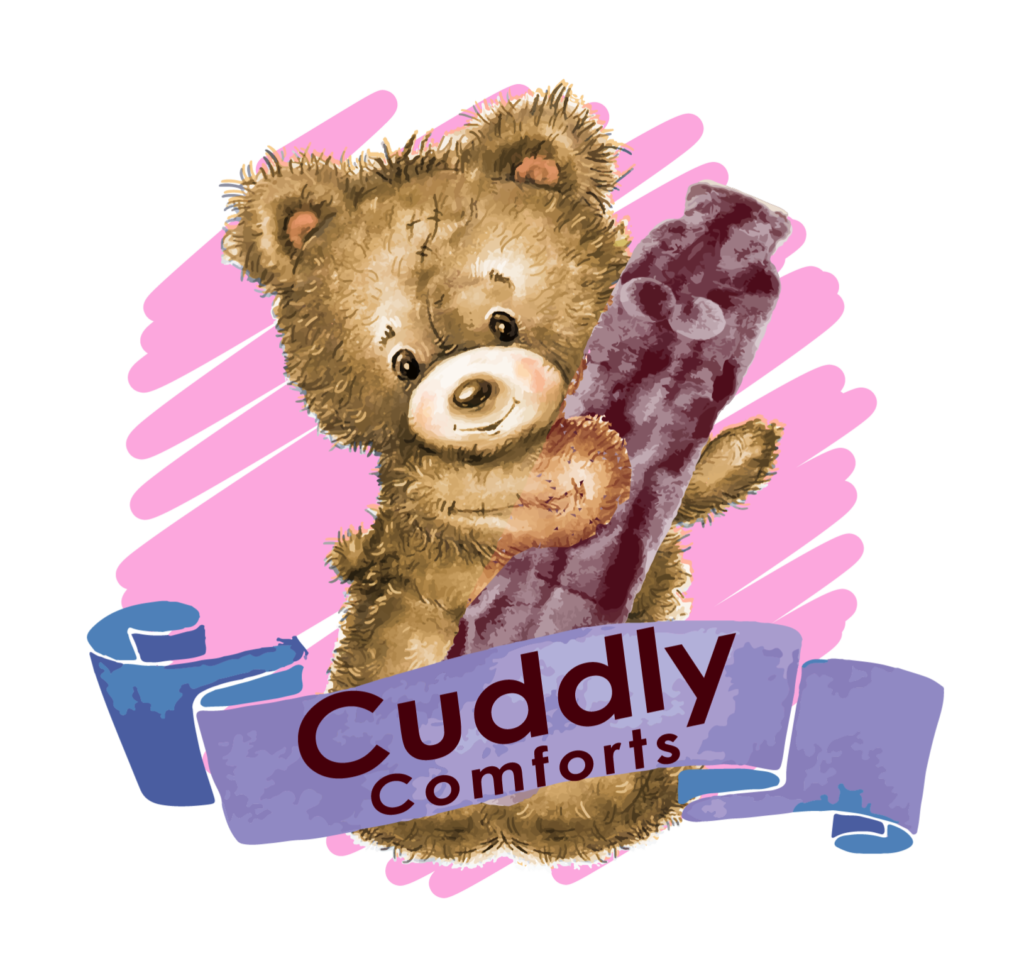 Extra Long Hot Water Bottles
Extra Long Hot Water Bottle FAQs
What are your extra long hot water bottles made of?
Our hot water bottles are made of natural rubber and high quality raw materials, put through rigorous leak proof testing. They have specially designed ribbed grooves on the inside to add further protection, plus a plastic screw top to seal the top. Our faux fur cover is so soft we were once asked by a concerned customer to confirm it was not genuine fur. We never use animal products.
Should I fill my extra long hot water bottle with boiling kettle water?
Do not use kettle water as this increases the risk of burns or scalds. Wait until the boiled water has cooled to an acceptable temperature before filling the extra long hot water bottle to an approximate two thirds capacity.
How long does the extra long hot water bottle last for?
Depends on excess of use. We recommend changing after two years.
What safety standards are in place?
All of our extra long hot water bottles are produced to strict British safety standards. Look for the BS 1970:2012 marking on the top of your hot water bottle.
Can my cover be washed?
Absolutely. That's why we are the only sellers to include a spare extra long hot water bottle cover: use one, wash the other.
Do I need a cover?
We would not recommend using the extra long hot water bottle without a cover.
Is there a guarantee?
Yes, against production or manufacturing faults, but not for natural wear or misuse.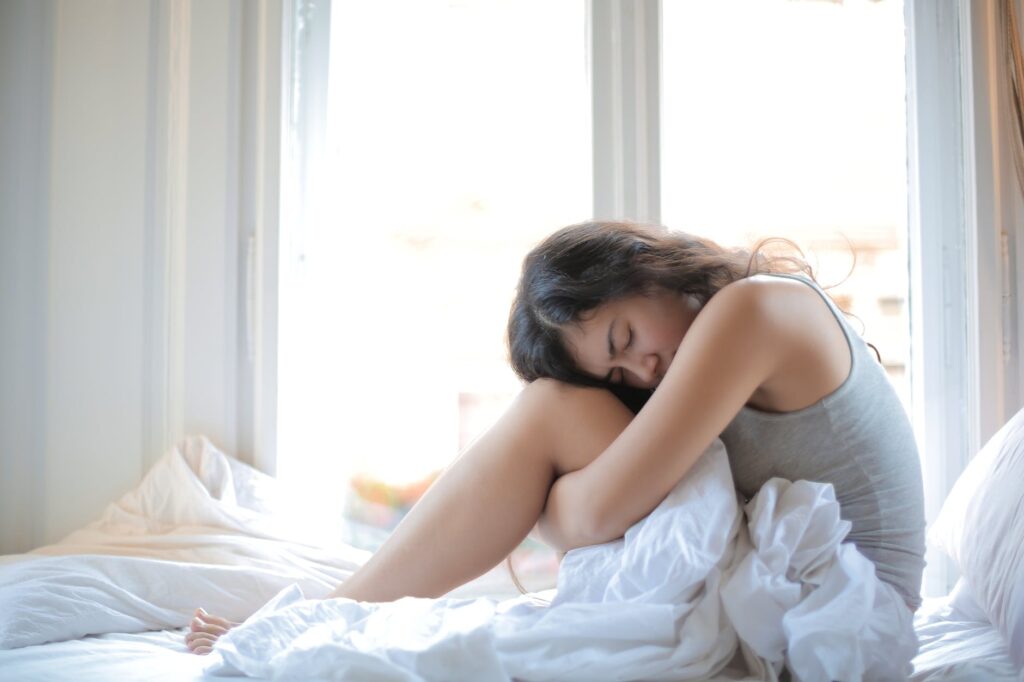 No more suffering
This might sound like a grand statement, but we make no apologies. In some cases, everyday pain and suffering is uncomfortable and miserable. In many others it's debilitating and life changing. 
We're not just a faceless hot water bottle company. We're not here to make a sale and forget about you. We want to make things better. That's why we're offering that bit extra…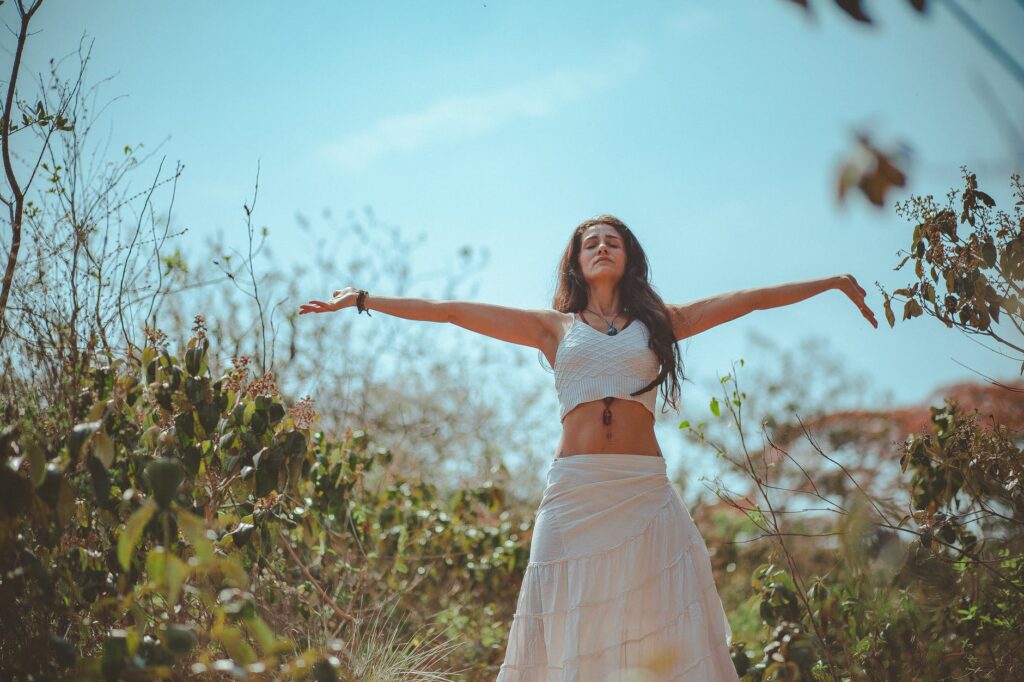 Free Pain-Relieving Meditations
Fill your hot water bottle. Apply to the desired area. Sit back, relax and breathe. Our ever-growing online library is packed full of exclusive meditations that you can enjoy with a single hot water bottle purchase.
Thousands of previous customers are already taking advantage of their unlimited access. We're not claiming a silver bullet or magic cure. But if it helps make things easier then all the better.
Try one out here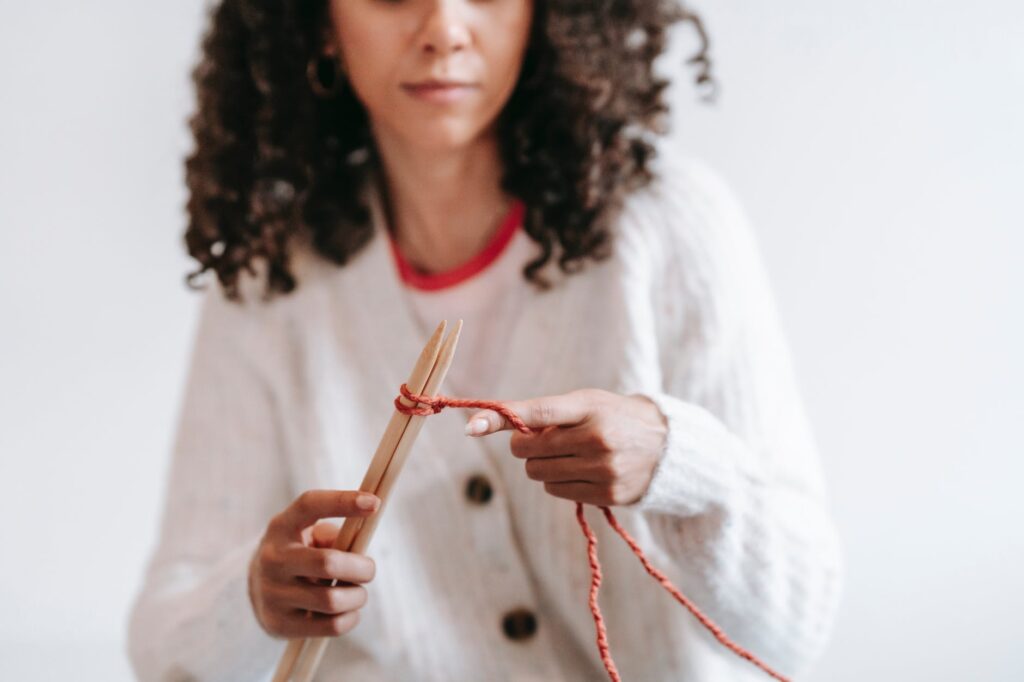 Personalised Quality
There are hundreds of hot water bottles on the market. Of all shape, size and design. Some are poorly made and potentially dangerous. Others are well made and high quality. And there's a whole lot in between. 
Cuddly Comforts cover designs are dreamt up by you and realised by us. From bespoke woollen patterns in the colours of your favourite sports team to crocheted tartan designs. Just give us a shout. 
Good customer service is more than just a throwaway line. Our aim is to give you a premier experience from the first stitch and thread to the moment your hot water bottle arrives on the doorstep.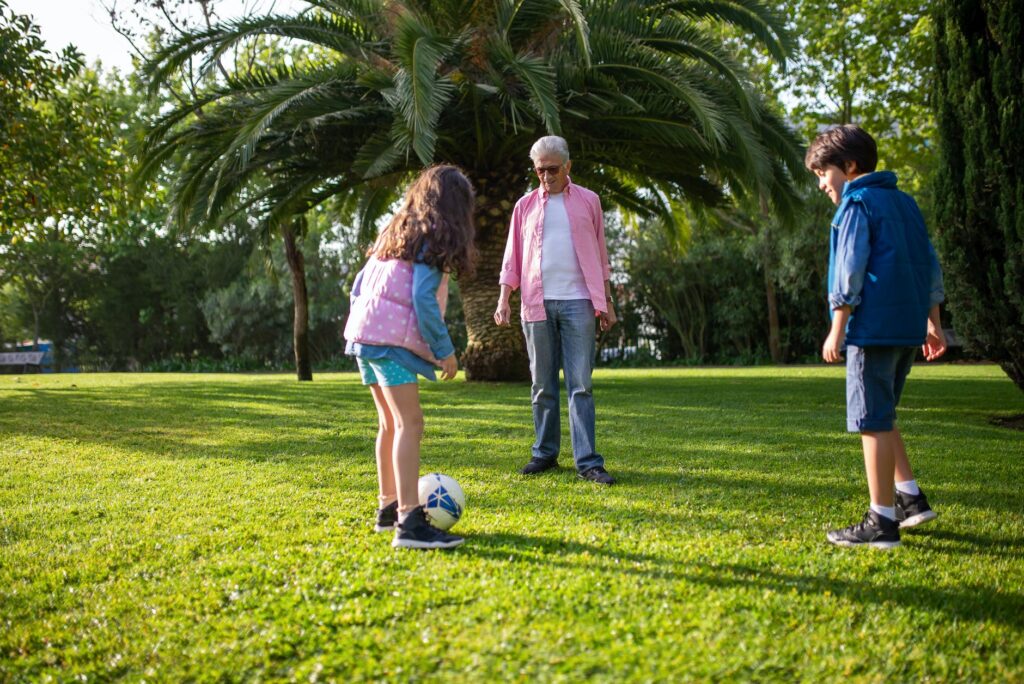 Agile and Flexible
The loop and tie string is designed to attach the hot water bottle around your tummy. This means more than just simple convenience. Sometimes even walking the dog can be miserable when the cold hits your aching joints and causes another spasm of discomfort. You're sick of saying no to playing outside with your grandchildren. Afraid of a chill hitting your neck or kidneys and setting off another bout of pain.
We get that. We hear the same stories all the time. We've experienced it ourselves. Staying warm isn't just a luxury. It's about being able to function on a daily basis. In the words of our founder: "I'm sick of being sore. I just want to be a normal human being again."