When the temperature drops, the evenings draw in and it becomes a bit chilly, we can't help but long for a good warm hug. This is where extra long hot water bottles come into play.
From easing aches to treating injuries, hot water bottles have long been known to provide a dependable form of heating to any body part that needs it. For so long, the conventional design has been a heart or square-shaped but today, you can find extra long hot water bottles which are proving to be just as effective.
If you're confused about which size of hot water bottle best suits your needs, let us look over the differences between the two, their unique pros and cons, their application and work out which one is best for you.
Extra long hot water bottle vs. traditional hot water bottle : which one is better?
Traditional hot water bottles
Just like any other hot water bottle, the purpose of the conventional heart shaped hot water bottle is essentially the same: to reduce the coldness and ease pain when required. Obviously, the first thing we can observe for traditional types are their sizes which are usually smaller and square in shape.
With this, you can carry it around easily inside and outside of your home, in long journeys or even during camping. One traditional hot water bottle under the left foot and one under the right; works well to keep each foot toasty warm.
Filling it up is very straightforward; just remove the stopper and fill it with hot water in an upright position. That's hot water, or extra warm water, not boiling. Remember, safety is always of paramount importance and one of our main desires at Cuddly Comforts is to keep you safe.
The hot water bottle is made of natural high-quality rubber with small ribbed lines or grooves that makes it easy to grip using your hands. After filling, you can then enjoy a potent warmth that is a good remedies for cold hands, sore muscles, body pains, and stress.
Modern designs are usually covered with cotton, fleece or faux fur to make it more comfortable to the skin.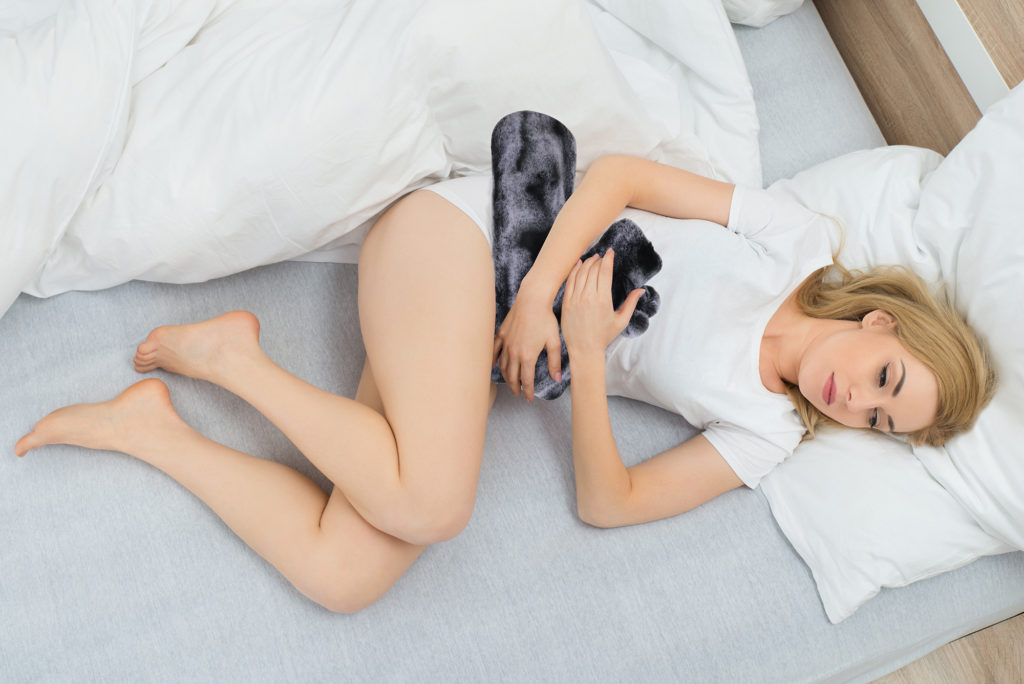 Extra long hot water bottles
The new extra long water bottles are slim, lightweight and remarkably flexible. You can place them comfortably around any portion of your body that needs heating. Its amazing length will make it easy for you to cover multiple sore areas of your body at the same time.
With this elongated version of water bottle, expect a good toasting from top to bottom! Targeting your shoulders, legs and even the base of your spine would not be that difficult. the 72cm length helps to reach all the right places
The procedure for filling up is the same with that of the conventional ones. Just twist and remove the stopper, fill it with hot water, safely expel any excess air and put it back to seal the whole thing. The good news is that you can completely fill it with water from just one kettle or less.
These thermotherapy buddies will certainly help soothe any aching parts of your body. If you're coming home from a stressful day at work or from a strenuous activity, these are perfect stress removers and massage aids.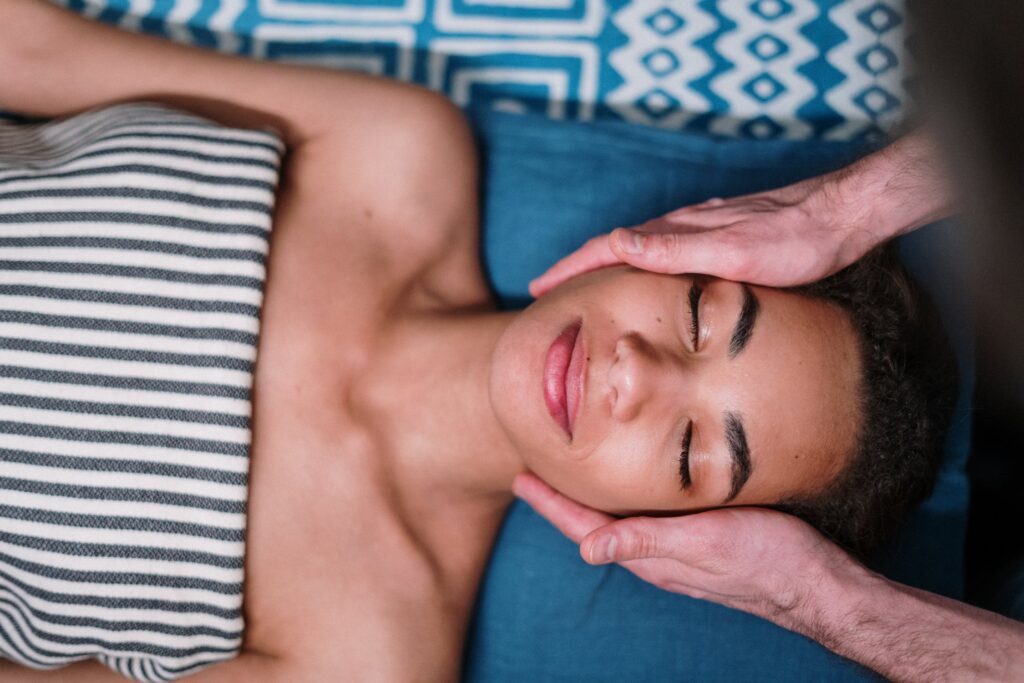 The biggest differences between extra long hot water bottles and traditional hot water bottles
Hot water bottle handling
Perhaps the most evident is their physical size which could affect handling. Most traditional types are square or heart shaped and easy to handle in one hand compared to the long ones. Handling is an important consideration since we are dealing with hot water here which can possibly scald your skin if the filling procedure is not properly executed.
On the other hand, the extra long water bottles are not that difficult to handle since it has a slim circumference for easy gripping. So for this aspect, both products are relatively easy to handle.
Hot water bottle application
Both are capable of relieving pain or aches through heat but they have different capacities in terms of heat transfer efficiency. The amount of heat transferred to your body is correlated to its dimensions. Thus, if you're using the traditional ones, you would still get heat but according to the size.
One of the core goals here at Cuddly Comforts is to keep you warm and help raise the temperature. There are various methods to achieve this, but using an extra long hot water bottle is an excellent start.
Few things may take the chill off more quickly than putting on clothes straight from a toasty tumble. Run them through a short spin just before you get dressed.

WebMD
For extra long hot water bottles, however, you apply warmth immediately to multiply areas, thereby increasing efficiency and speeding up the process. You can use this as a warm pillow or teddy bear and snuggle it comfortably until morning.
Hot water bottle versatility
For traditional types, you may have to hold it to the affected part until you achieve the desired results. But for extra long hot water bottles, you have the option to tie it around a body part so your hands are free to move. This is where a loop tie and string can come in useful for securing the extra long hot water bottle in to place.
Final thoughts: Long water bottles vs. small water bottles
Hot water bottles, regardless of their size, will still provide comfortable support warmth or heating. However, in terms of overall capability, the extra long hot water bottle has an edge because of its well-roundedness. Its scope of heat application is greater and you also have the benefit of a hands-free operation.