Hot water bottles are handy because they have many versatile benefits. A simple hot water bottle can keep you or your loved ones warm. They are also useful for helping ease period cramps or pregnancy aches.
Many of our satisfied customers tell us how they've eased neck and back pain, or helped with wheezing and coughing.
Keep warm with an extra long hot water bottle
In addition, hot water bottles, especially extra long hot water bottles, are a cheap and effective way to keep warm whenever there's a nip in the air.
Furthermore, whenever you're tired, you can just wrap or place them where you feel the most pain. It might take a while to kick in; perhaps even some deep breathing is needed. But after a while you'll hopefully feel better, healthier and ready to go again.
These are definitely a great way to show your love for your friends, family, and even yourself.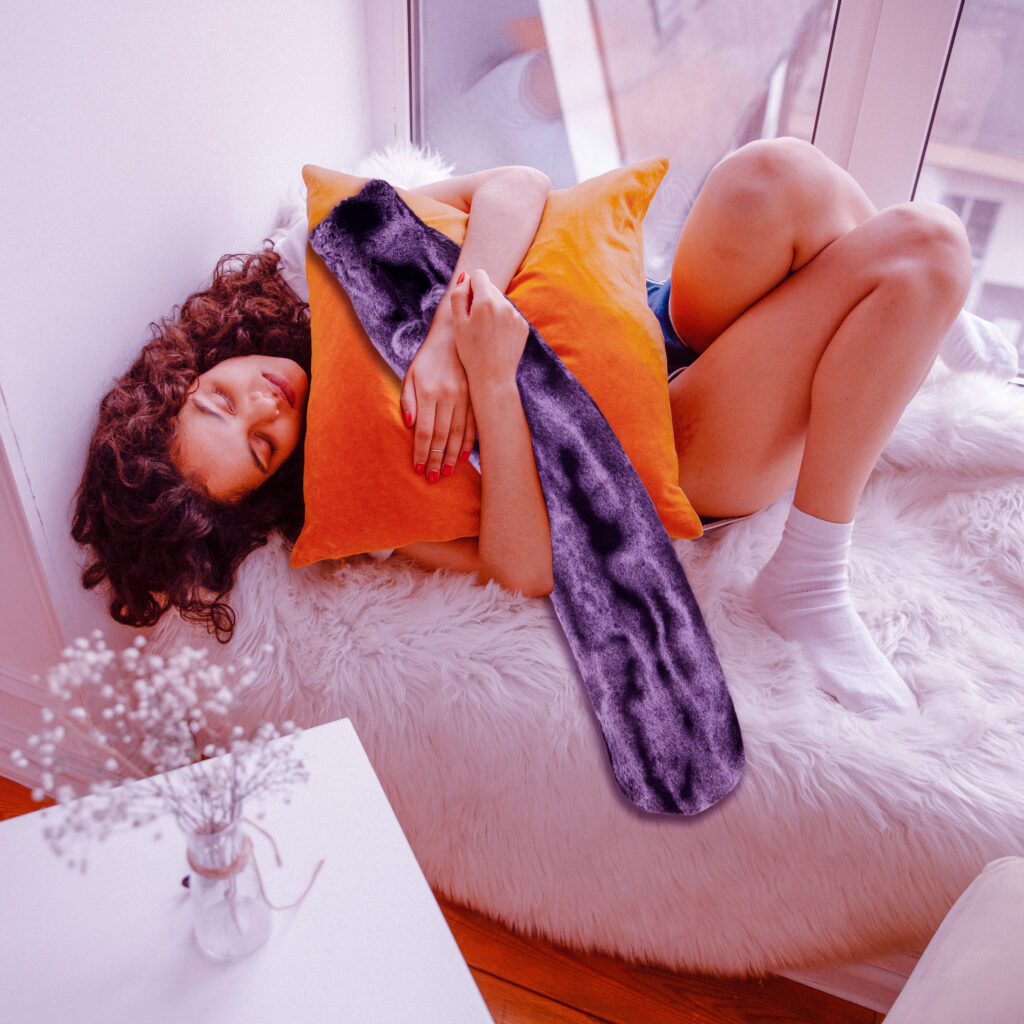 Hot water bottles in a gift set
More often than not, hot water bottle gift sets are a great idea when buying a gift. They are also great if you decide to create a gift from scratch).
Gift sets are designed to include many other items that can definitely keep you warm on those chilly evenings.

Cuddly Comforts
Aside from that, you have the potential to even save more money with a gift set rather than buying things individually.
These gift sets can include warm clothing such as woolly hats, gloves, mittens, scarves, slippers, and socks. Others may include masks, covers, and teddy bears.
Accessories for Extra Warmth
Who would say no to hot chocolates in a mug? Along with a hot water bottle, a hot chocolate mix and a fancy mug go together nicely. They perfectly complement a gift set for those who love sipping a mug of hot chocolate on cold days.
Not only does a cup of chocolate warm you from inside, but it also makes you feel comfortable and sleepy in the evening. It's a great treat, and comparatively the hot water bottle can help keep you warm outside along with the delicious hot chocolate.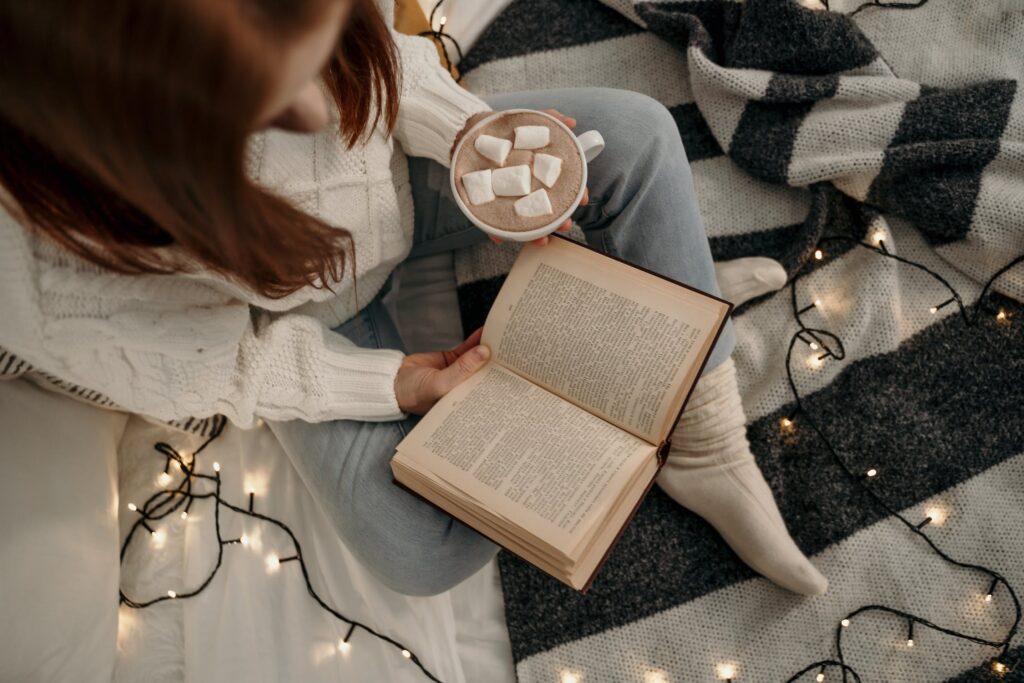 Invest in warm clothes
Clothing such as knitted sweaters and fur-lined boots are popular winter warmers. Gloves, mittens, socks, and hoodies are a great compliment for hot water bottles. they fit snugly in a gift set due to their warmth and trendiness.
Especially in the winter season, these wearable items will never go out of style. Not only do they keep you snug, they can also make you look cute or cool, depending on your style preference. You can even alter them to suit your needs.
An accessory such as a scarf also complements an extra-long or traditional hot water bottle. Design and use choices are down to the individual, but the market caters to many tastes.
These accessories can double the warmth, while keeping the wearer comfortable and fashionable.
Cuddly stuffed toys
Are you in need of cuddles while keeping warm with a hot water bottle? Stuffed toys like teddy bears are a cuddly favourite. Many gift sets include cute cuddly toys that you can hug along with a hot water bottle.
Aside from helping you warm up, these plush animals will also bring comfort and joy to your and your loved ones. Cuddling a soft toy can help ease their anxiety and distress in both children and adults.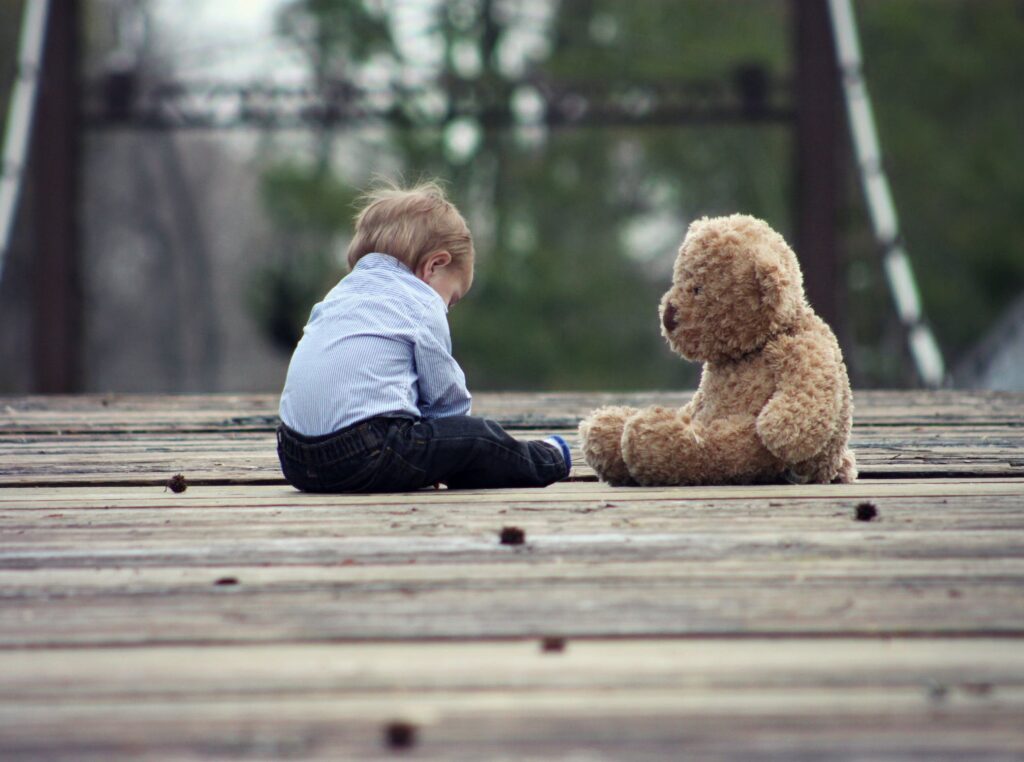 Other gift set items
Other products that go well with a hot water bottle in a gift set are crocheted covers, mats, and furry slippers.
Crocheted covers are suitably wooly and designed for covering a product, such as an extra-long hot water bottle. Consequently, this helps to protects you from accidental burns or heat exposure.
Always a plus point for all members of the family, no matter how big or small 🙂
Some of the throws, rugs or floor mats are furry and warm, keeping your feet away from cold as you step out of your bed or your bathroom.
Luxury gift set
Furry slippers will help you battle cold, and feel fashionable and comfortable at the same time. These products can go well with a hot water bottle because using them can make you feel snug, warm, and luxurious! Who doesn't want to feel luxurious?
These are perfect for not just keeping toasty, but also snuggling and cuddling in your bedroom or near the fireplace.
All in all, there are many different products you can get just from buying or creating home-made hot water bottle gift sets.
You can save money by buying a gift set, and even get snug and comfy with your hot water bottle on cold days.